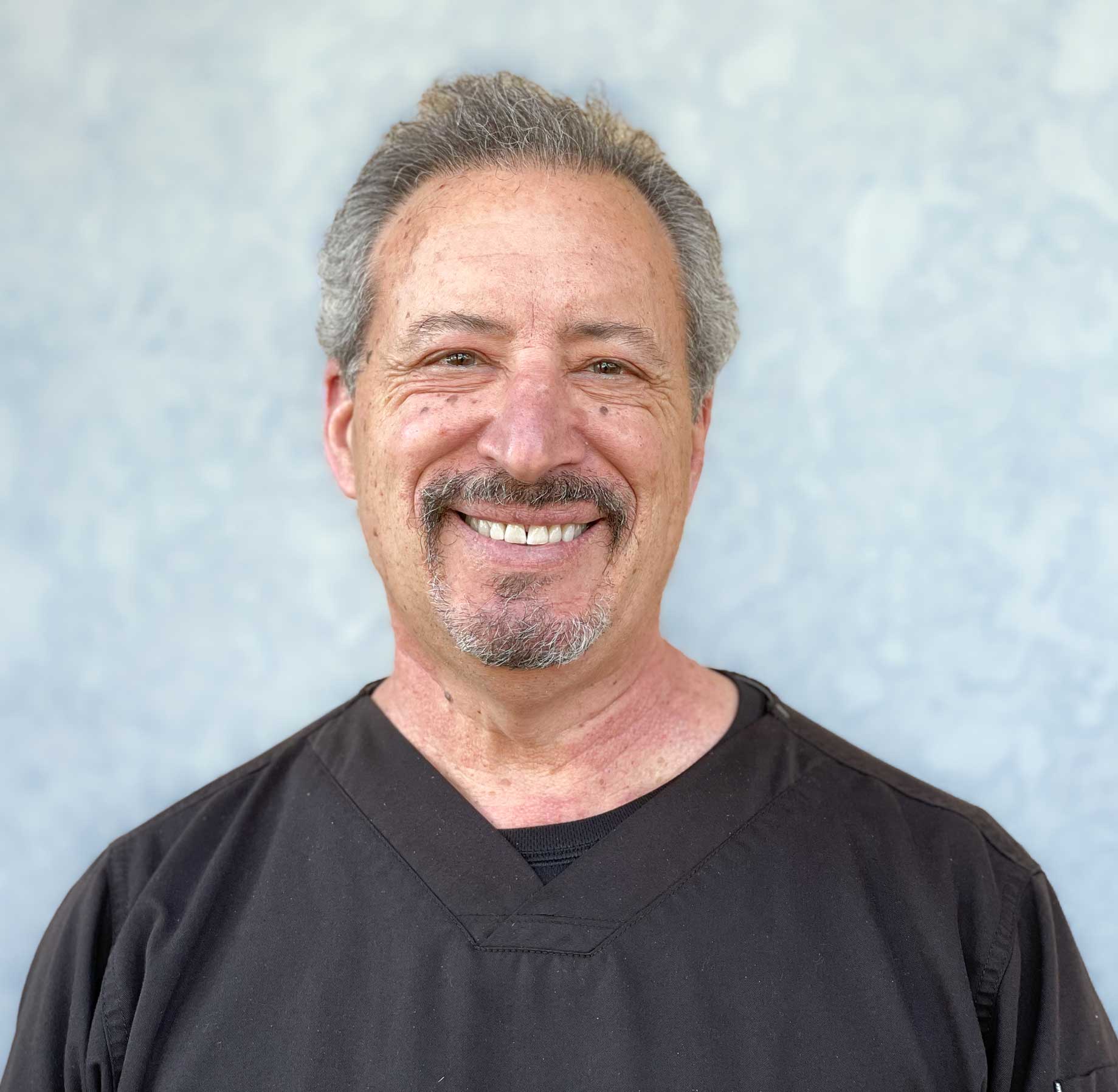 Meet Dr. David Levitt
Dr. Levitt graduated from the University of Southern California School of Dentistry in 1977. Along with being a general dentist, he has an extensive background in implantology, having attended formal training at Loma Linda University and the Medical College of Georgia. He lectures extensively across the United States and Canada. Dr. Levitt has conducted clinical trials/evaluations for numerous implant products and is a co-contributor to a textbook titled "Osseointegration and Esthetics in Single Tooth Rehabilitation" and has authored journal articles. Dr. Levitt placed his first implant in 1982 and has performed thousands of implant procedures since then.
He was recently named one of Orange Coast Magazine's Top Dentists for 2016, a peer-reviewed appointment. He travels to Mexico and Haiti numerous times per year to provide free dentistry to those in need. He is an evaluator for the California State Board of Dental Examiners for doctors applying for sedation licenses and administers the on-site examination/evaluation for that licensure. 
Dr. Levitt is also known for his humanitarian efforts and does dental missionary work in Mexico 4 times a year. He was also a professional guitarist at one point in his life. And he manages to squeeze this all the while and enjoys spending time playing with his six grandchildren!