Dental crowns and bridges are considered sought-after treatment options for missing teeth. Both of them help to improve your tooth functionality and appearance. We will examine your mouth before the procedure to decide a better option out of the two. 
What is a Dental Crown?
A dental crown is a cap or cover that we put on your cracked, chipped, or broken teeth to restore their shape, size, function, and appearance. Crowns make your teeth stronger and improve their functionality. We also recommend this procedure after a root canal treatment to fill the space and avoid the chances of reinfection. They are also used in cases of cavities when a dental filling does not treat your problem. For aesthetic purposes, dental crowns are used to cover your severely discolored teeth, thus improving your smile.
Crowns are made using a variety of materials – porcelain, metal alloys, ceramics, porcelain fused to metal, to name a few. We take impressions of your teeth and send them to a dental lab to create crowns. Once received, we attach them to your teeth.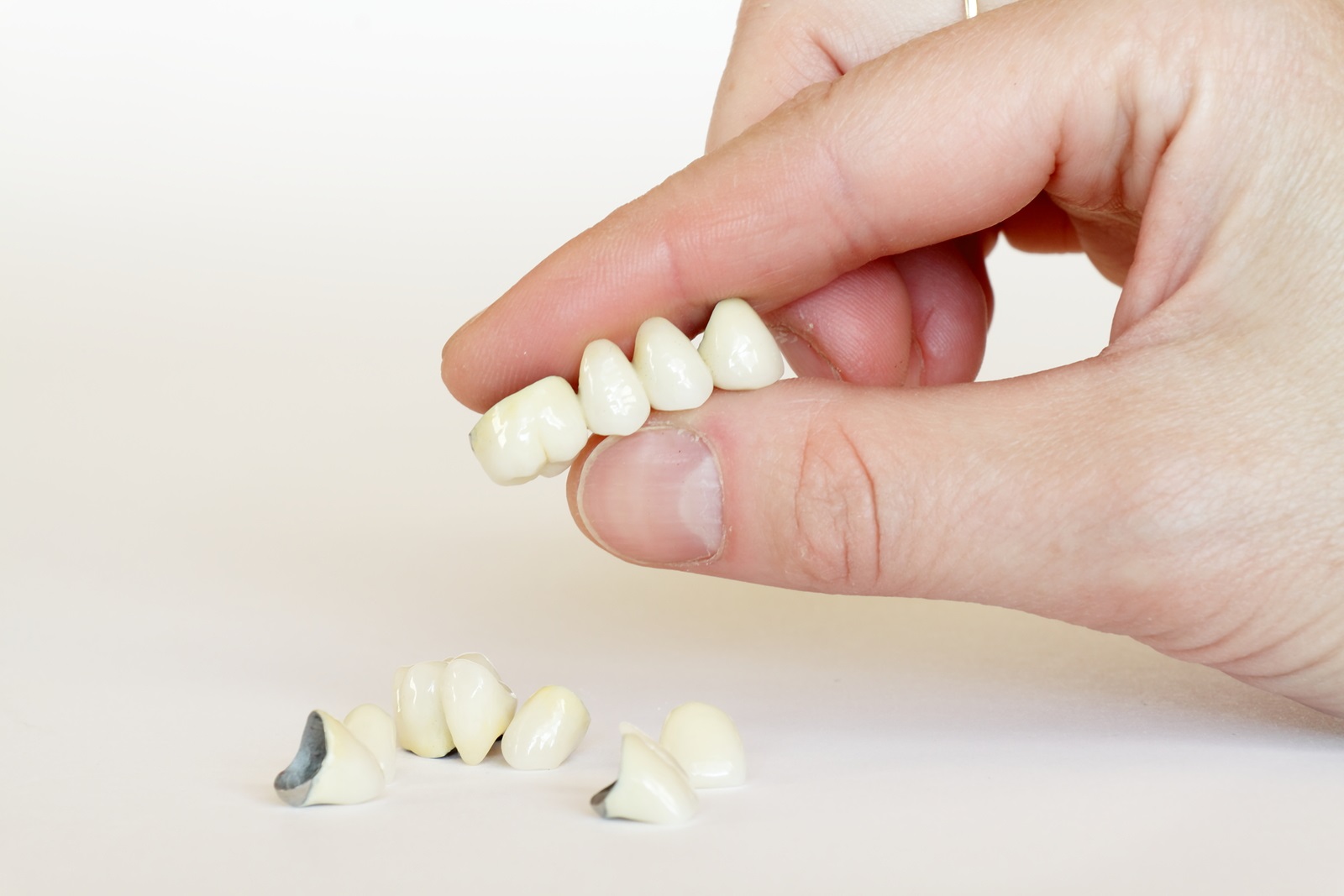 What is a Dental Bridge?
A dental bridge is composed of two or more crowns on either side of your missing teeth, made to bridge the gap. We place false teeth between the crowns to restore your appearance and tooth functionality. The false teeth are known as pontics and are made with various materials – porcelain, alloy, gold, or a combination of all. 
When Do I Need a Dental Crown?
You may need a crown when you have cracked teeth without symptoms.
Crowns are also recommended in case of deep decay.
You may also opt for this treatment if you experience teeth sensitivity to high or low temperature and bite pressure.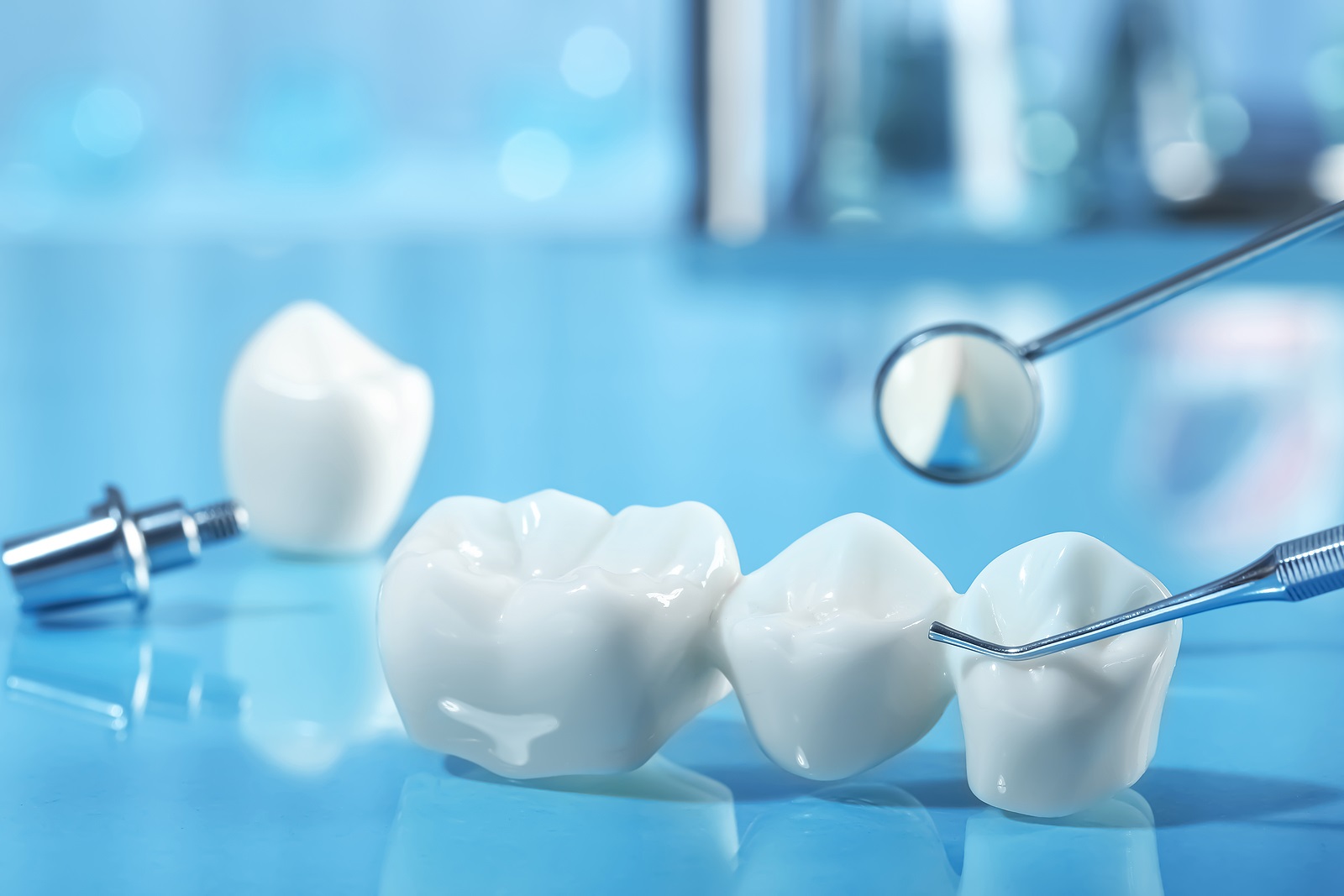 When Do I Need a Dental Bridge?
A dental bridge is required in case of one or more missing teeth to restore your tooth functionality.
The procedure is also recommended if you have a removable partial denture but want a more permanent solution for missing teeth.
What are the Advantages of Dental Crowns and Bridges?
Dental crowns reduce sensitivity or pain caused by cracked teeth and prevent the crack from damaging the nerves of your teeth.
Dental bridges promote a balanced bite by reducing stress on your adjacent teeth.
Both crowns and bridges also prevent your teeth from shifting.
To find out more about the dental services we offer at Old Town Orange Dental Group, Orange, CA, call (714) 997-9030 or schedule an online consultation. You can also visit Dentist in Orange, CA at 532 E Chapman Ave, Orange CA,92866.