The advancements in dental science have provided us with several treatment options for missing teeth. Dental implants are rapidly becoming the most popular teeth replacement option. Their natural appearance and the comfort they offer make them a better alternative to other treatments for missing teeth. We perform comprehensive dental implant treatment at our clinic to give you a more natural smile and restore your oral health...
 
What are Dental Implants? 
Dental implants are man-made tooth roots inserted into your bone to support one or more false teeth. They look and function like your natural teeth and offer a better alternative to dentures and bridgework.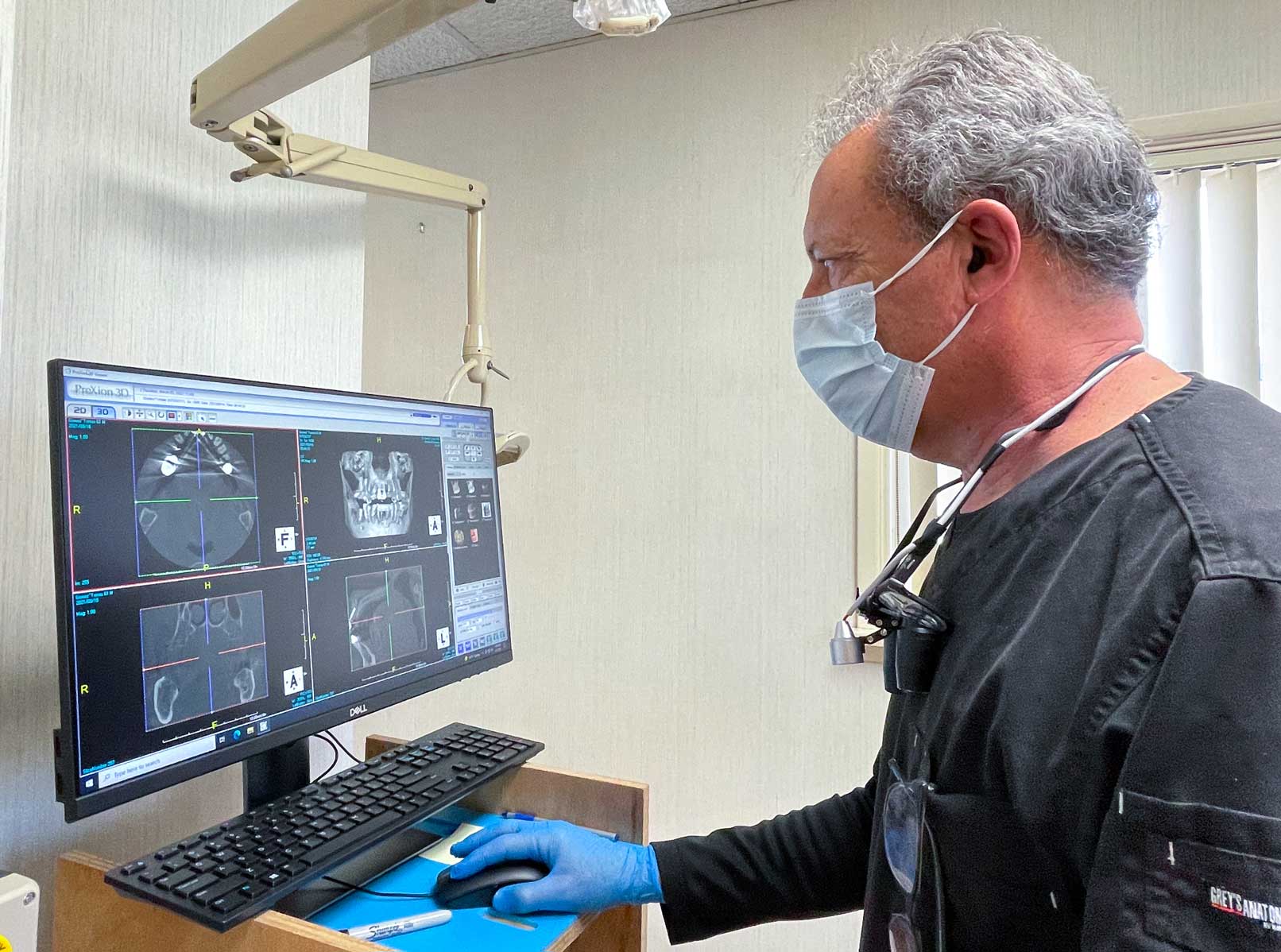 In Which Conditions Can I Get Dental Implants? 
If you have one or several missing teeth. 
If you have healthy and adequate bone support for implant placement.
If your oral tissues are healthy. 
If you don't have health issues that could affect bone healing.
What is the Procedure for Getting Dental Implants? 
We start by doing a thorough clinical examination of your oral cavity. We take x-rays and 3D images and create models of your oral cavity. A thorough teeth cleaning is performed if necessary to bring your gums to optimal health. Taking your medical history into account, we chalk out a treatment plan. After this, we place dental implants and wait for bone integration. Once your bone is healed, we place artificial teeth.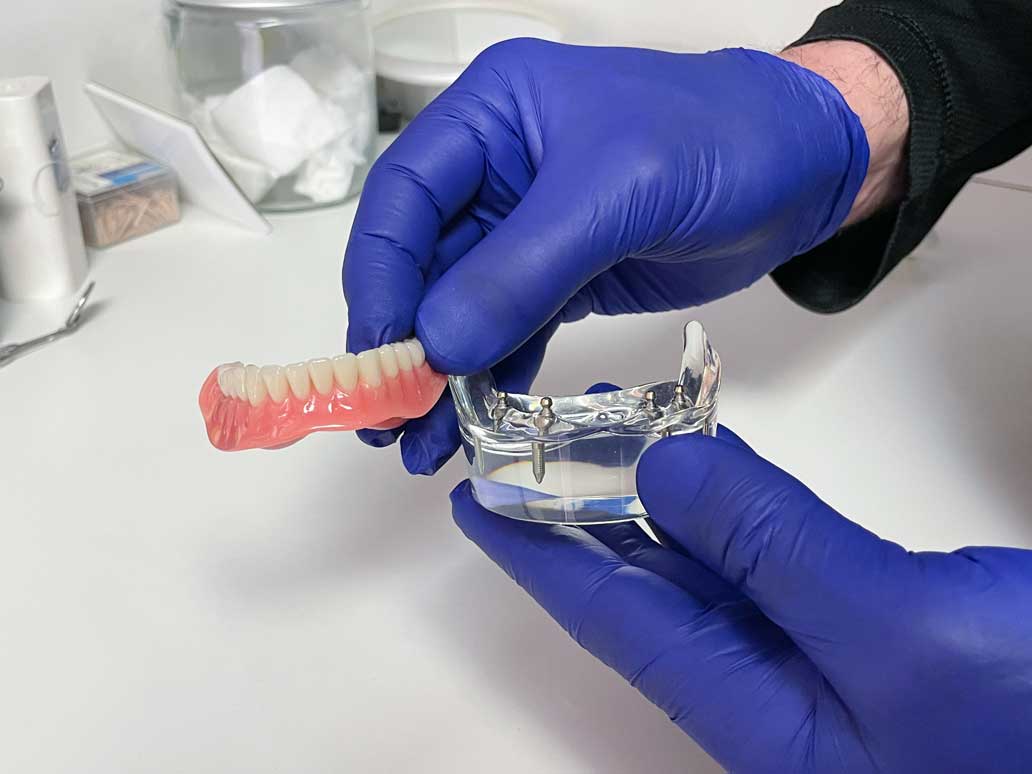 What are the Benefits of Getting Dental Implants? 
They look and feel like natural teeth. 
They do not move when you speak or chew
They become permanent because they fuse with your bone.
They function like your natural teeth. So you can chew comfortably with them. 
They are more comfortable than other replacement options because they fuse with your bone. 
They are more durable than dentures and bridgework. They last many years. 
Placing implants does not require altering the morphology of other teeth for support. Hence, they foster good oral health.
They allow easy access between teeth, making it easier for you to maintain oral hygiene. 
Aftercare 
After getting dental implants, focus on improving your oral hygiene at home. Brush your teeth twice a day, and do not skip flossing. Not maintaining oral hygiene can make you susceptible to peri-implantitis. Also, visit us for follow-ups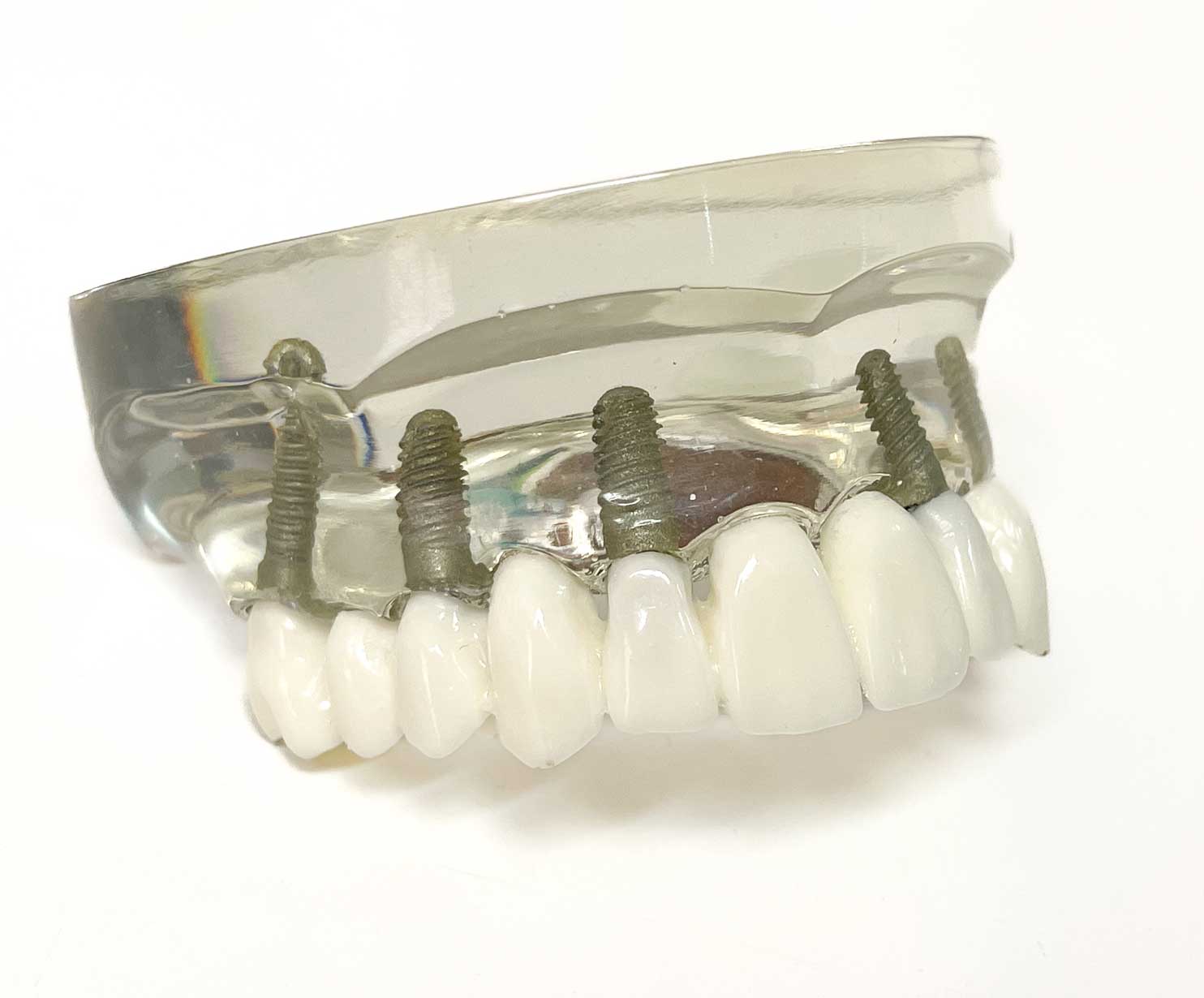 Please reach out to Old Town Orange Dental Group in Orange, CA, to consult with our dentist, Dr. Levitt. Please call us at (714) 997-9030 or schedule an online consultation, and we'll guide you further.