Opalescence teeth whitening is considered the gold standard in all teeth whitening products that intend to give you a pearly white smile. The treatment solves various teeth staining issues. Apart from performing the in-office treatment, we may also give you whitening trays and syringes that you may take home to maintain the results.
Why Opt for Opalescence Teeth Whitening?
Many brands in the market claim immediate results of teeth whitening. But do you know that they make your teeth extra sensitive? The tooth sensitivity keeps increasing, thus bothering you unnecessarily. Opalescence teeth whitening system doesn't lead to sensitivity in your teeth. This brand has maintained a strong reputation for quality and promising results. Its consistency has been noted as sticky, which holds the whitening effect on your teeth for longer and performs its job efficiently.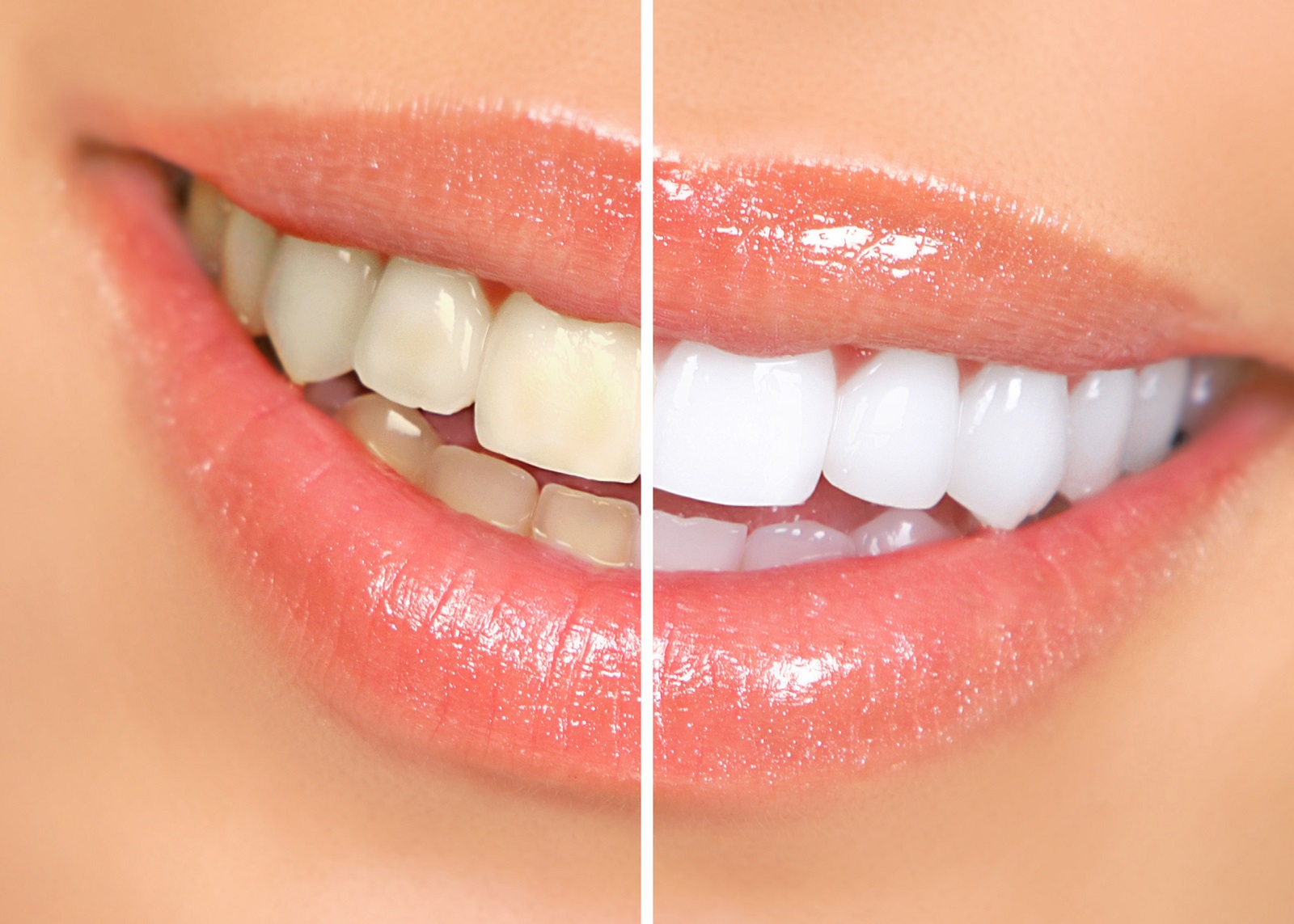 What Does Opalescence Teeth Whitening Include?
Take-Home Syringes
These syringes are one of the most popular options for this treatment system. They can be taken home and used at your convenience. They are available in two strengths and varied choices of flavors. However, you wouldn't be able to buy them over the counter and use them at home. When you visit our clinic, we will take impressions of your teeth to ensure that the trays fit your teeth and work properly. Wear them for the set time to track the progress.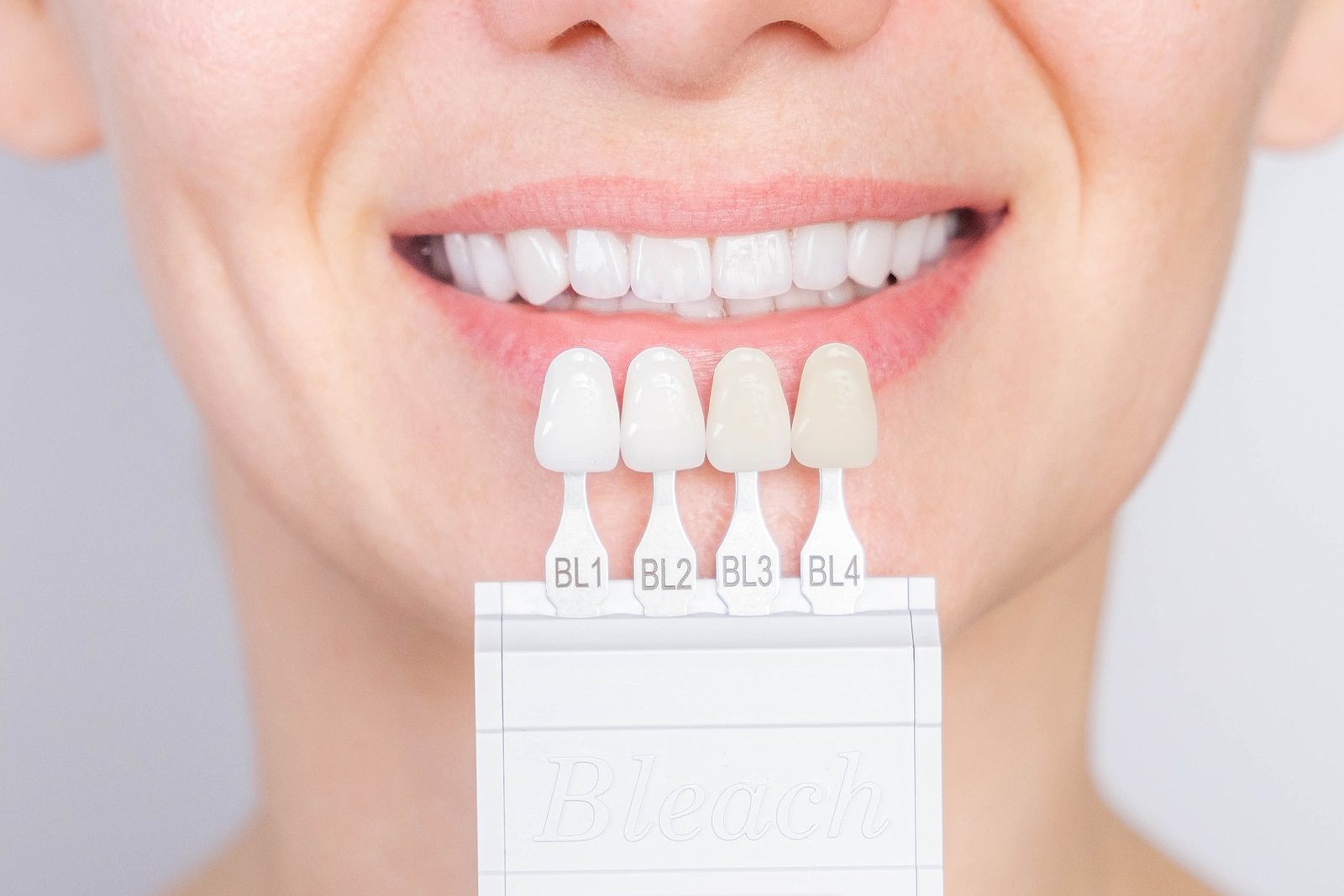 In-Office Whitening
In-office whitening using the opalescence whitening approach is a convenient and quick method of obtaining a pearly white smile. Under the procedure, we will apply a strong formulation of this gel on your teeth for twenty minutes and repeat is for two-three times. Once you have begun the treatment, we will offer you two options to select from. You can either visit our clinic for an in-office whitening procedure or opt for take-home syringes or prefilled trays to continue the treatment.
To find out more about the dental services we offer at Old Town Orange Dental Group, Orange, CA, call Dentist in Orange, CA at (714) 997-9030 or schedule an online consultation. You can also visit us at 532 E Chapman Ave, Orange CA,92866.