Periodontics is the field of dentistry associated with the teeth and gum structure and various disorders and conditions that may affect them. It also includes the prevention, diagnosis, and treatment of periodontal (gum) diseases affecting your teeth' peripheral tissues and supporting structures. Apart from restoring your gums and teeth, periodontal treatments also aid in the health, function, as well as aesthetic preservation of your smile.....
What are the Benefits of Periodontal Treatment?
Periodontal treatment prevents further damage or decay of your gums.
It eliminates pain-causing bacteria from under your gums.
The procedures also offer easy teeth cleaning by removing the build-up of external elements.
Periodontal treatment helps to strengthen your teeth and gums and enhances your smile.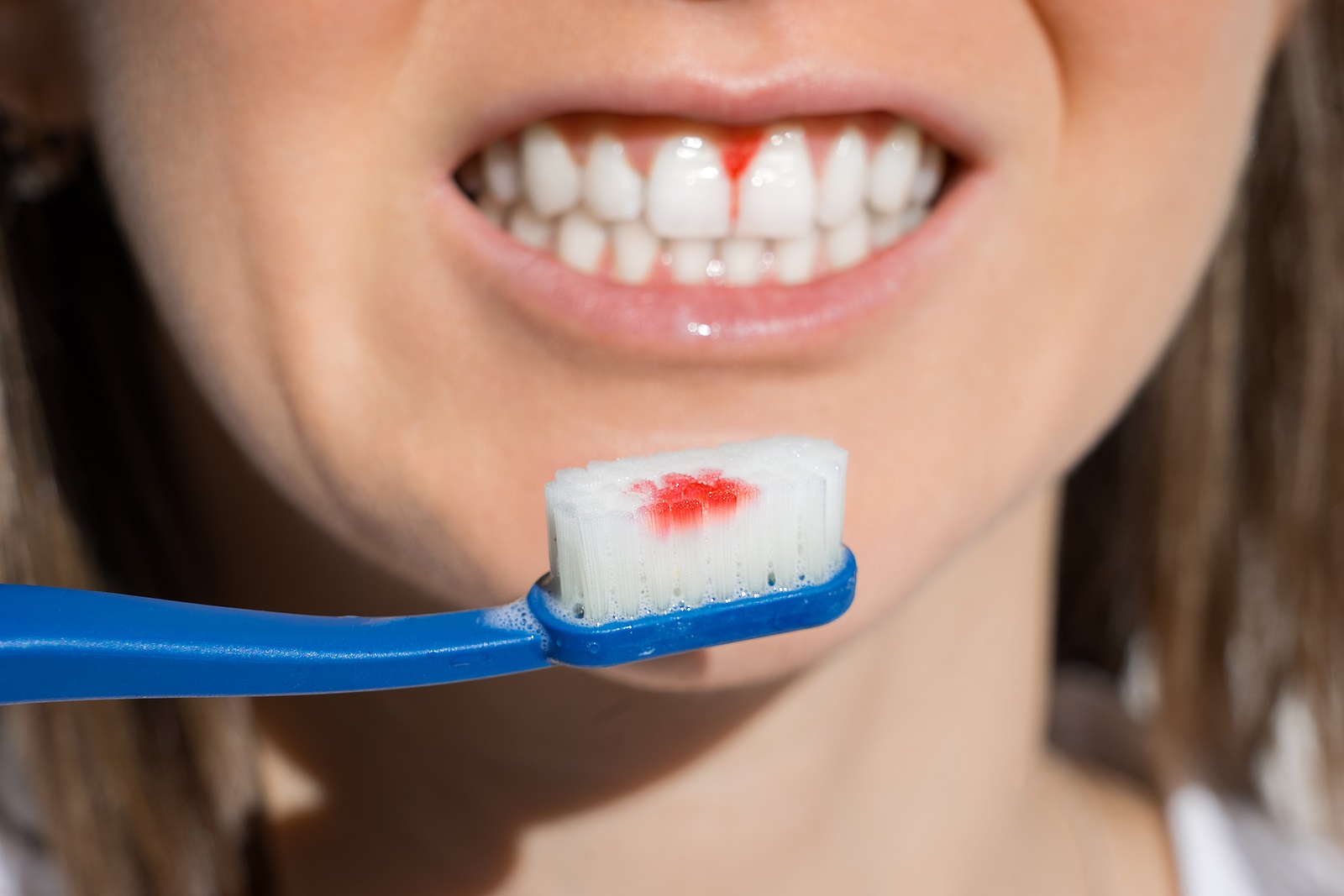 When Do I Need Periodontal Treatment?
Periodontal diseases may progress without showing any signs or symptoms. Hence, it is essential to visit our clinic for regular dental check-ups and examinations so that we diagnose the problem on time and treat it effectively. 
Visit us if you are suffering from pain around your teeth while eating your food.
Swollen gums, bleeding, and redness in gums also require periodontal treatment.
Do not overlook changes in your bite patterns, chronic bad breath, loose teeth, and pus oozing out between them.
You may need a periodontal treatment upon testing positive for HIV or have diabetes.
What are the Types of Periodontal Procedures?
Scaling and Root Planing
Both scaling and root planing are performed to clean the root surfaces of your teeth and gums to remove the deposition of plaque and tartar. These procedures also fight against bacterial toxins, thus keeping your teeth and gums healthy. In rare cases, we combine scaling and root planing with adjunctive therapy such as host modulation or systemic antibiotics to treat your problem.
Regeneration
This periodontal surgical procedure involves folding the back of your gum tissues to remove bacteria. We use everything from membranes and protein that stimulate your tissues.
Soft Tissue Grafting
Under soft tissue grafting, we use gum tissues outside the area required to be treated. The procedure involves taking your gum tissue from the palate and covering the exposed root. This procedure may be performed on one or more teeth to even your gum line. We also perform it to minimize sensitivity.
Gingivectomy
This periodontal surgery includes the elimination of extra tissues to reshape your gums. We perform this surgery under local anesthesia so that you do not feel pain or discomfort. It helps to even your gum line to enhance the appearance of your smile.
Please reach out to Old Town Orange Dental Group in Orange, CA, to have a consultation with our dentist, Dr. Levitt. Please call Dentist in Orange, CA at (714) 997-9030 or schedule an online consultation, and we'll guide you further.