Dental cleaning constitutes a vital part of preventive dental care. With this procedure, you may lower your risk of infection and other dental diseases. Dental cleaning also keeps your teeth free from the accumulation of plaque, tartar, and other substances. 
We urge you to visit our dental clinic every six months for this procedure. We will ensure that you return with a clean and pearly white smile. 
Why is Dental Cleaning Important? 
Professional dental cleaning monitors your oral health from time to time. 
This procedure reduces your risk of dental problems like cavities, gum disease, chronic inflammation in the gums, tooth infections, and others. 
Dental cleaning also keeps bad breath at bay. 
The results of the procedure are dramatic. After your appointment, there are no stains, discolored or yellow areas left on your teeth,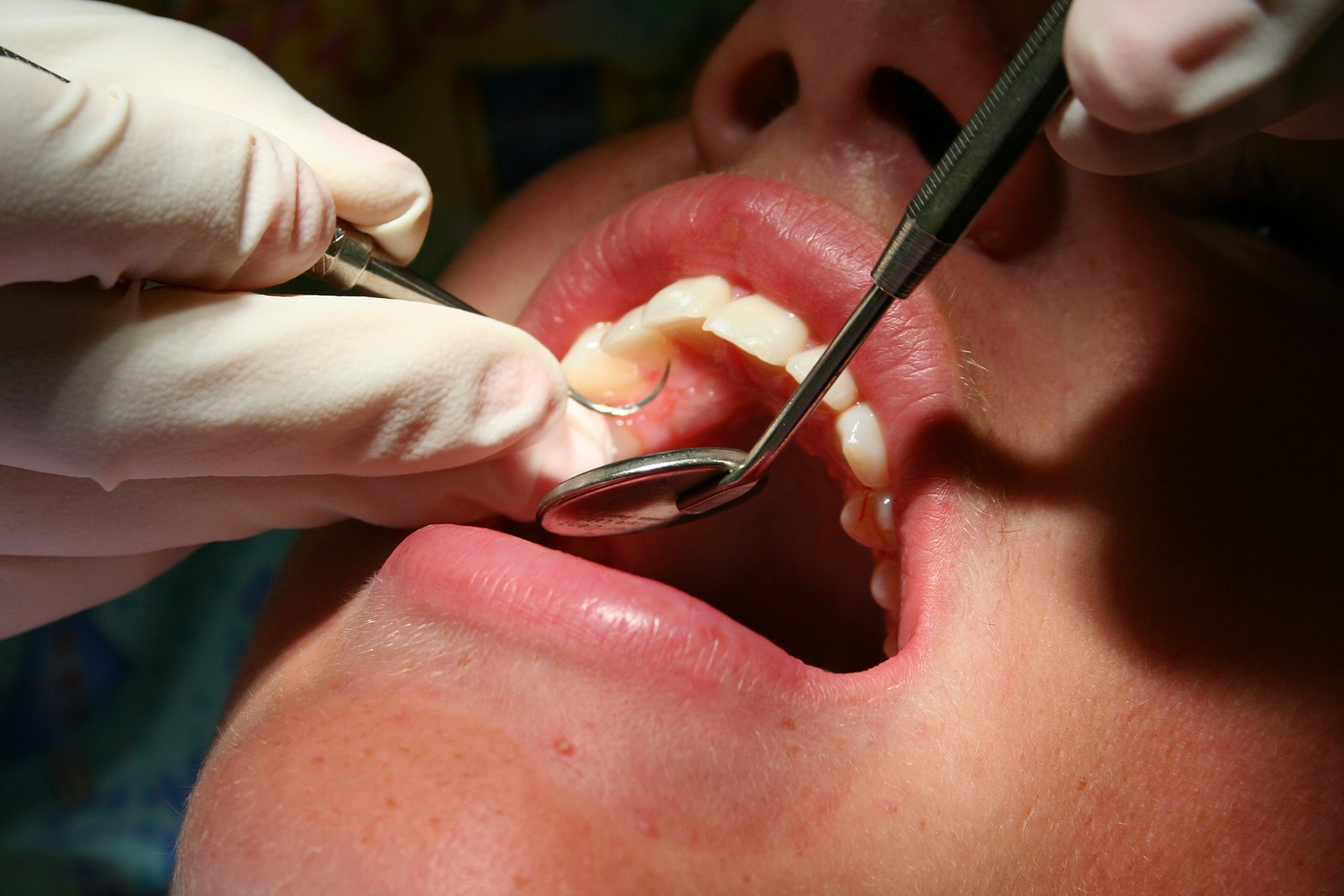 How is Dental Cleaning Performed? 
Dental Examination 
Before cleaning your teeth, we carry out teeth and gum examinations to examine your overall oral health. We use a small concave mirror to check for all the signs and symptoms of oral problems in your mouth, including the build-up of plaque and tartar, inflamed gums, and others. 
If serious issues such as cavities or gum diseases are found after the examination, we may perform a more thorough examination before the procedure. 
Scaling 
With the use of a dental instrument known as a scaler, we will remove the build-up of plaque and tartar from the surface of your teeth. We will also reach the areas near your gum line and between your teeth. If the build-up of these substances is stubborn, we may use an ultrasonic scaler to quicken the process. The gentle vibration of this scaler will clean your teeth thoroughly. 
Polishing and Flossing 
After scaling, we will polish your teeth and remove all the unwanted substances from their surface. We will use a handheld electric instrument with a rubber prophy cup attached to it. We will apply gritty toothpaste to your teeth and then run the instrument in a rotary motion to polish them. Afterward, we will floss your teeth to remove the leftover accumulation of plaque or paste. 
Fluoride Treatment 
We may also pair up your dental cleaning with a fluoride treatment to prevent cavities. We will apply a gel containing fluoride and then rinse your mouth. Once your dental cleaning is over, we will give instructions about caring for your dental health and maintaining oral hygiene. 
Please reach out to Old Town Orange Dental Group in Orange, CA, to have a consultation with our dentist, Dr. Levitt. Please call us at (714) 997-9030 or schedule an online consultation, and we'll guide you further.