Your smile creates a lasting impression on others. But some people are self-conscious about how their teeth look. The factors like chipped teeth, gaps between the teeth, yellow or discolored teeth often make them hesitant to smile in front of the public. Thanks to the introduction of transformational smile makeovers, you can now get rid of these concerns and get the desired smile.
It would be great to schedule an appointment with us at our clinic. We will examine your condition and then perform the best smile makeover options ranging from teeth whitening, bonding, veneers, crowns, and others.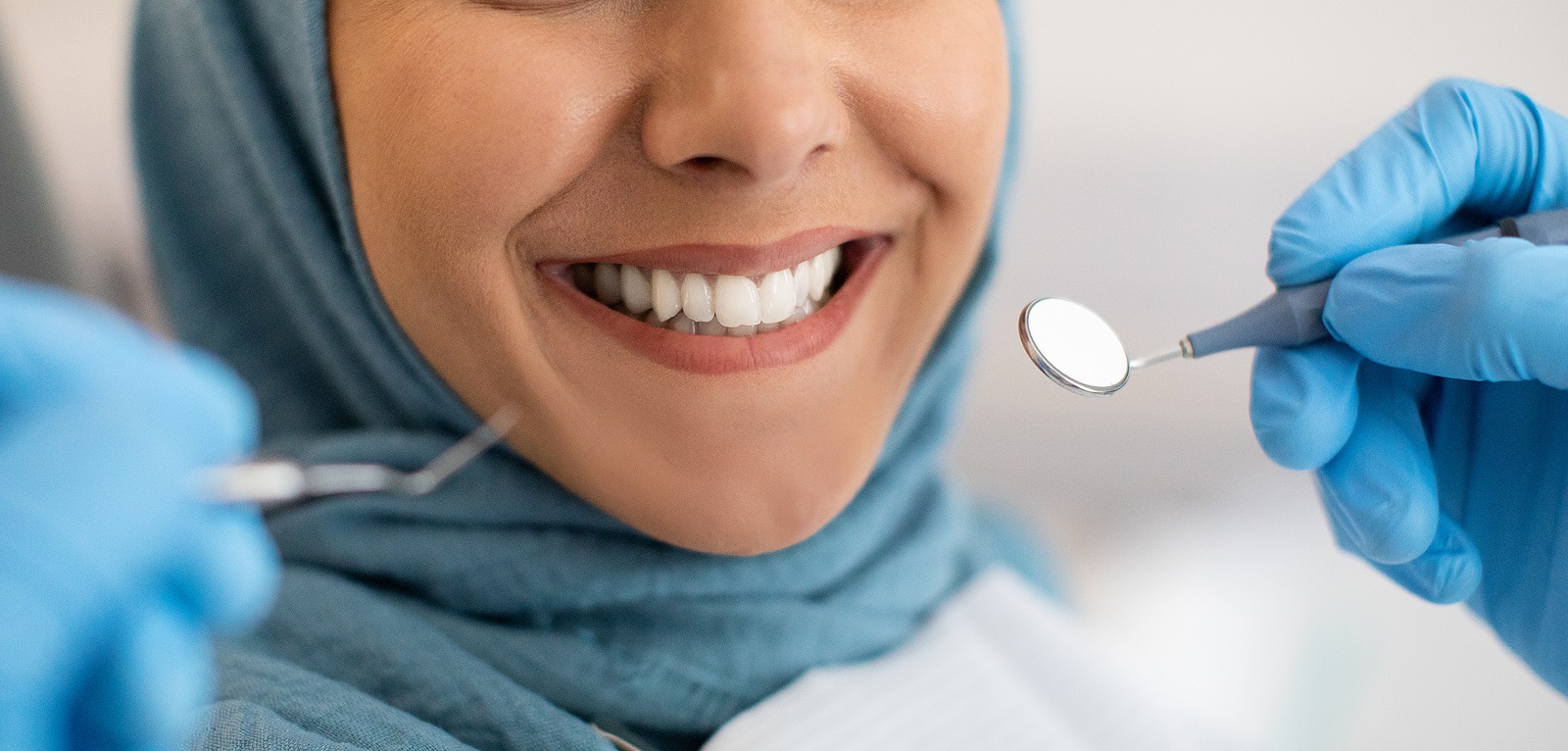 What are Transformational Smile Makeover Procedures?
Tooth Bonding
Tooth bonding is the solution to many cosmetic and restorative dental problems like discoloration of your teeth, cracks, and small chips in them. The process also allows us to change the size of your teeth. We will prepare a composite resin that matches the natural color of your teeth and then bond it with them. This procedure is quick and hassle-free. You do not need anesthesia as it doesn't cause any pain.
Dental Veneers and Crowns
Veneers and Crowns are often touted as gold standards in the field of cosmetic dentistry. They are primarily used to restore chipped and cracked or decayed teeth. Other areas where we use dental crowns veneers include gaps between your teeth and severely-discolored teeth. You may also opt for crowns and veneers if your teeth have different lengths and thicknesses. 
Dental Crowns
Dental crowns are available in several materials like metals, ceramic, porcelain, porcelain fused to metal, zirconia, etc. We will examine the size, shape, and structure of your teeth, take your impressions and send them to a dental lab for the creation of the crowns. This procedure enhances both your appearance and tooth functionality.
Teeth Whitening
Teeth whitening is dedicated to removing the discoloration or yellowness on your teeth and retaining their natural shade. The procedure works best for people of all ages. We use a hydrogen peroxide gel on the surface of your teeth, keep it for some time, and rinse thoroughly.
The results of this procedure are immediate. If your teeth have stubborn stains, we repeat this step several times until desired results reflect.
To find out more about the dental services we offer at Old Town Orange Dental Group, Orange, CA, call (714) 997-9030 or schedule an online consultation. You can also visit Dentist in Orange, CA at 532 E Chapman Ave, Orange CA,92866.